On behalf of the staff and pupils, welcome to the Rosebank School Website. We are delighted you have decided to click and find out more about us. Our website is divided into four sections.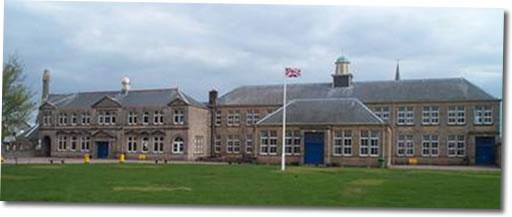 Our School – has all the information about our school. Click to take a virtual tour, download school policies and handbooks or just to find out a little more about Rosebank Primary School.
If you are looking for some specific information about how you can help with your child's learning you will probably find it in the Parent Zone. Use this section to find out more about the Parent Council and get some great tips about keeping your child safe online.
The Pupil Zone has information about how children are involved in the life of Rosebank Primary School. There are also some interesting links and the school lunch menus.
In the School Blog section you can find out what has been happening in the school.
In the What's Going On section see the latest school dates.

In the Newsletters section download the latest copy of any School or Class Newsletters.