News news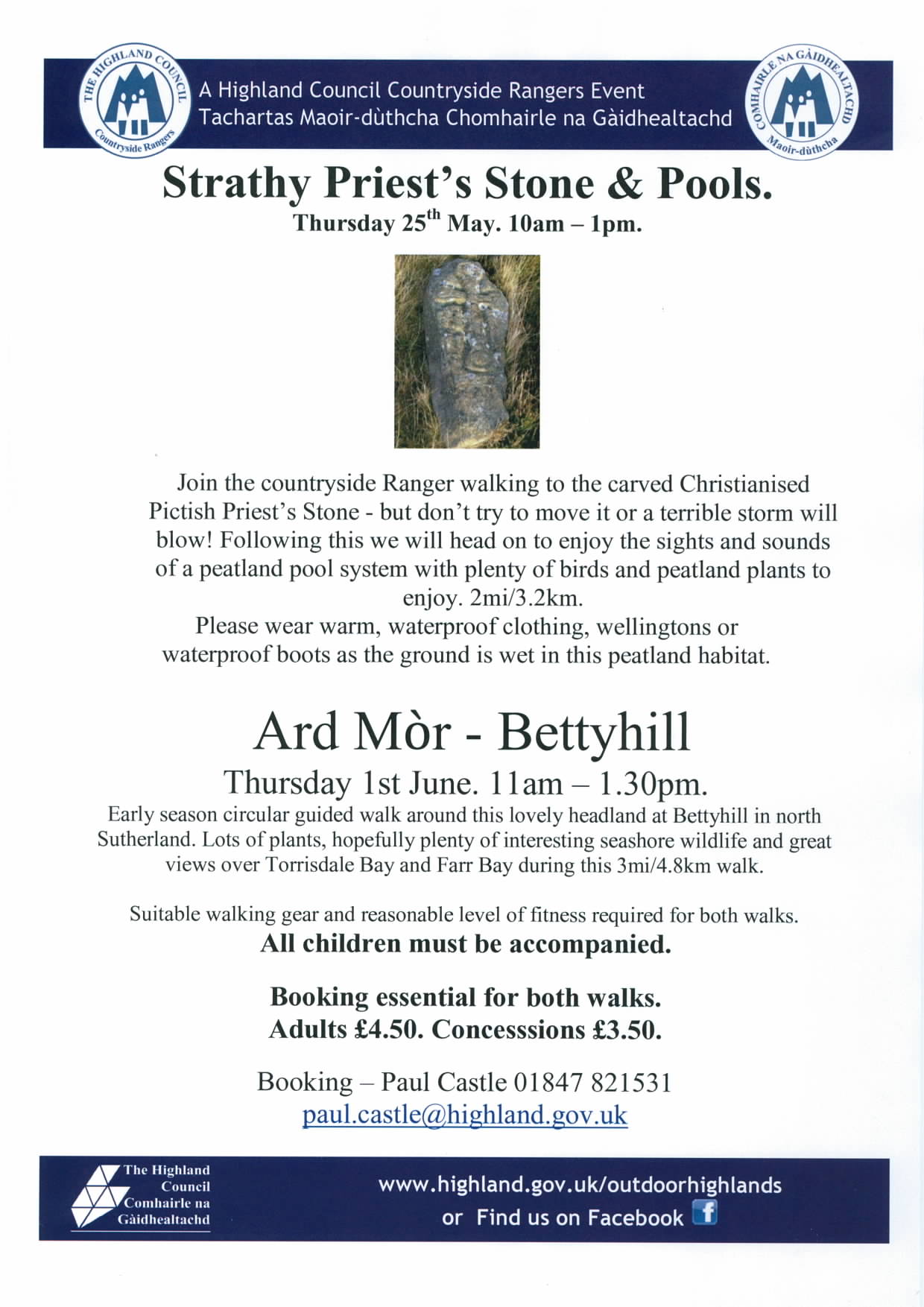 Published: Wednesday, 24 May 2017
Guided Walks coming very soon!
Published: Tuesday, 25 April 2017
Our 2017 events booklet will be appearing in all the usual outlets over the coming days, or contact your local Ranger for a copy.
Published: Wednesday, 12 April 2017
Welcome to the official website for Outdoor Highlands. We are adding lots of things to do near you in our events page. You can also read about our rangers and how you can enjoy the outdoors.

RSS version
|
What is RSS?