Latest News
Welcome to our new website
Published: Tuesday, 5 March 2019
We have a new website and way for you to contact us.
We are pleased to announce our new website which is full of information on how you can foster or adopt a child in Highland. We also have a new on line form where you can ask us about fostering and adoption. We would then discuss what tis involved with you and take you through all the steps.
We welcome feedback on our wesite, so please let us know if you have any questions or comments.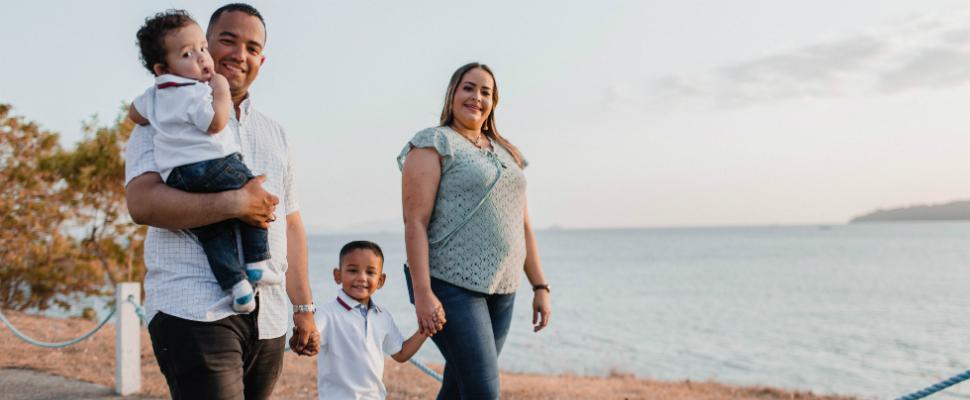 RSS version
|
What is RSS?