Adoption support
We expect that you and the child you adopt may need help at any point in the future. Your child may need continuing help to understand their past. This may be something you can do within your own family. Often the knowledge and skills of someone outside the family is essential.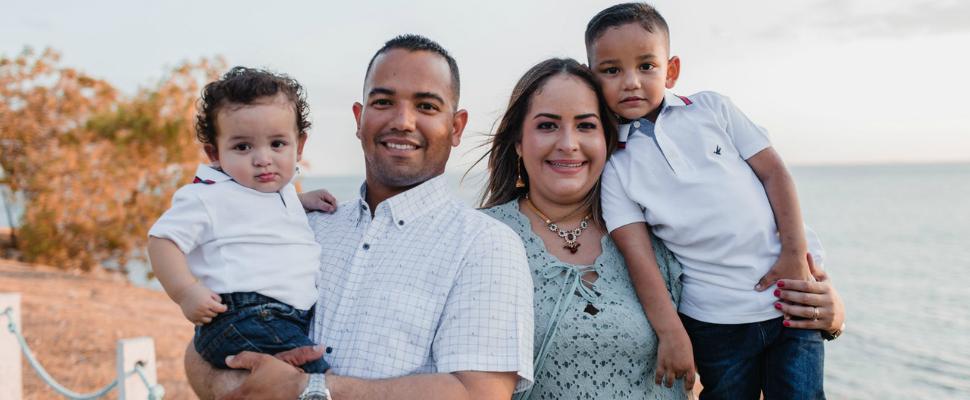 We provide adoption support to the adults. To get the appropriate help and support for the child you should speak to your GP, health visitor, or school. Social work and education may be able to assist.
Before the adoption order is granted we will discuss at an Adoption Support meeting what might be helpful given the child's known history. Previous abuse, neglect, or even uncertainty can produce ongoing worries for the child. These must be understood and support provided to all parties.
There are a number of ways that we can support you as adopters.
Adoption forum
The service organises and supports an adoption forum. This forum meets several times a year and is for adoptive parents. This forum provides an opportunity to meet other adopters and get support from each other as well as undertake some training. The topics covered in the training sessions are determined by the adopters and the service facilitates and supports by organising the venue and the catering.
Allocated fostering and adoption social worker
You may be allocated a social worker to support you through some of the most challenging times and to help assess and identify the most appropriate supports for you and your family.
Adoption consultation service
This service is offered to adoptive parents who want a consultation to discuss any issues in relation to their adopted children and adolescents.
We offer an initial appointment to discuss current issues and concerns. Follow-up consultations frequently occur. The purpose of the consultation is to work together with you to plan strategies and develop coping skills.