Fostering - about the children
Permanent foster carers are asked to look after older children and teenagers who cannot live with their parents or relatives. The young people will have had difficulties in their early life and may have experienced multiple placement moves as well as emotional, physical neglect or abuse.

Attempts to reunite the children with their parents will have been made and will have failed. Many of the children and young people may have had several periods of being looked after during their childhood either by foster carers or by relatives.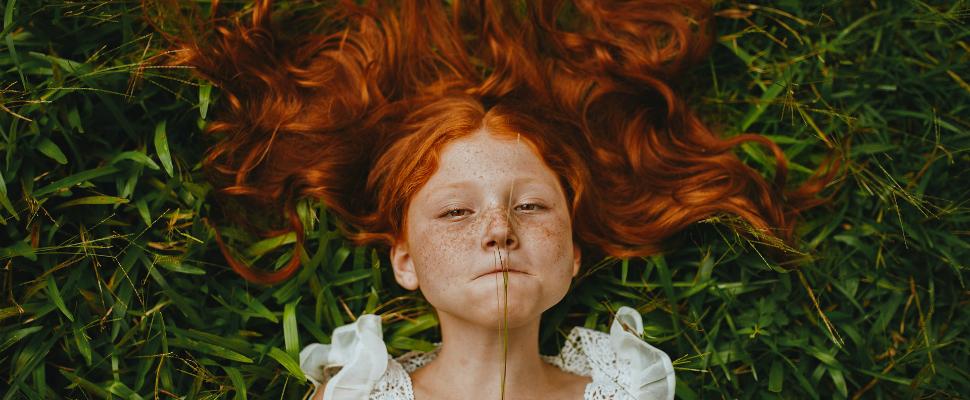 For many of these children and teenagers it is very important that they remain in contact with their family even though they cannot live with them.
Permanent carers provide a home for children and young people who are unable to live with their families for the rest of their childhood until they reach the age of independence or as long as they are needed.
Here are examples of some of the children who need Permanent Foster Carers:

Melanie 11 years Permanent Fostering
Kyle 13 years Permanent Fostering