Could I adopt?
Adopting a child is one of the most challenging, but also one of the most rewarding things you can ever do. It is life changing for everyone involved. We are looking for adopters who can provide a loving, safe, secure and permanent home for children who cannot be looked after by their birth families. Like foster carers, adoptive parents come from a variety of backgrounds and applicants are welcomed regardless of their relationship status, sexuality, beliefs or ethnicity.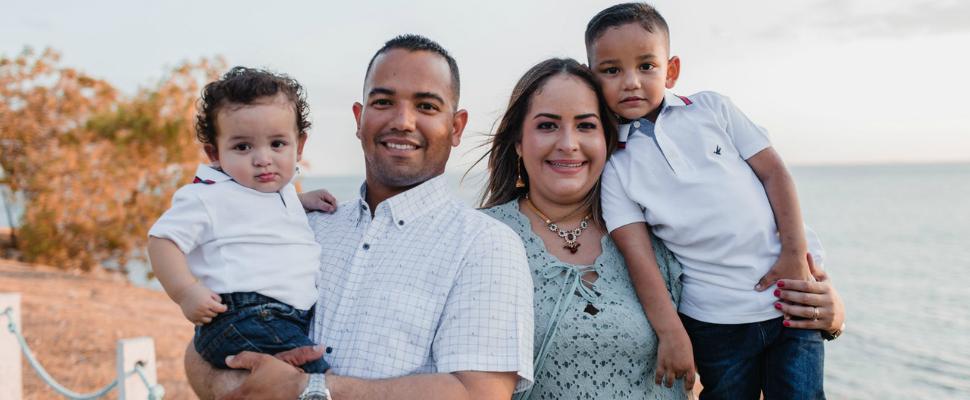 We are looking for people who have time, patience, flexibility and can commit to a child or children for the remainder of their childhood. To be considered you must have a spare bedroom, be over the age of 21 and willing to work closely with social workers and other professionals.
You can be:
Employed / unemployed
Single / married/civil partnership
With or without children
All ethnic backgrounds or religions
Home owners or tenants
People who have been charged and/or convicted of offences against children will not be considered.
Adoptive parents need to be open and accepting of their child and need to know about their background, identity and why they are adopted.
Read about step parent adoption and adopting from other countries