Intensive fostering
The Intensive Fostering Scheme places children and young people of all ages who have complex needs or very challenging behaviour within their local community when that is in their best interests. These types of placements may be temporary, permanent or specifically task centred and provide intensive supervision and support at a particular period in a child's life.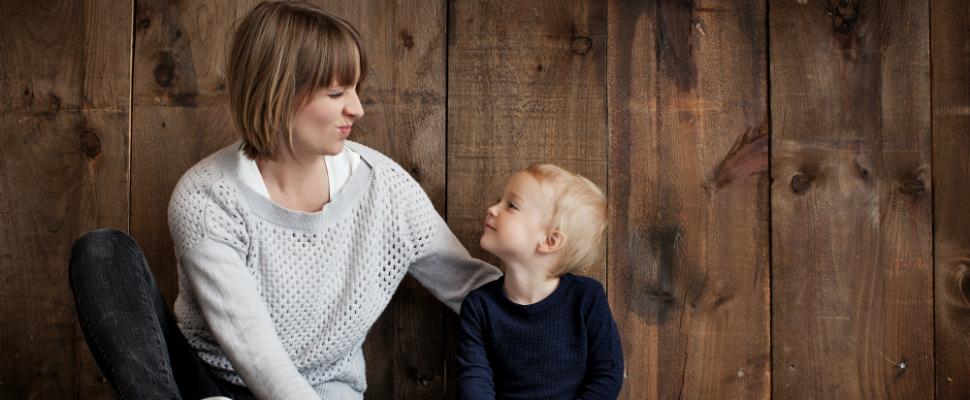 If you would like to help, you will be assessed and approved as foster carers and must have a spare room. You must have significant relevant experience in a related child focused environment such as youth work, residential child care, teaching, social work, fostering or support work and also experience of working with professionals. You must be able to demonstrate a high level of commitment and resilience.
You must have either:
A qualification in child care equivalent to HNC/SVQ Level 3
Evidence of recent training in a childcare related field
A willingness to study to get a similar qualification within a year of your approval
A significant relevant experience, for example, experience of looking after and caring for children who have additional needs in a residential setting
The main carer must be self-employed and not have any other job. A higher fee is paid in recognition of the intensive and challenging work undertaken with young people, as well as the experience and skills of the foster carer.
Any other children living in the household will usually be at least 12 years of age. Existing familiy and commitments must be able to cope with the challenges the children in placement will present on a daily basis.
You would be entitled to up to five weeks paid respite a year, a programme of initial training prior to approval and a programme of on-going training specific to your needs post approval.
Carers approved under this scheme would be approved to look after a maximum of two young people in the carer's home or to provide regular carer breaks to other carers in the Intensive Fostering Scheme.
In between placements you may be asked to look after children on a temporary basis at the child's own home or in council property.
Applicants will attend the fostering preparation course and may be asked to undertake additional training and preparation in our local residential units.
If you are applying, we will work with you to provide evidence of skills, abilities and competencies.