Kinship care, private fostering
If you look after a child of a relative or friend this is called Kinship Care or Private Fostering.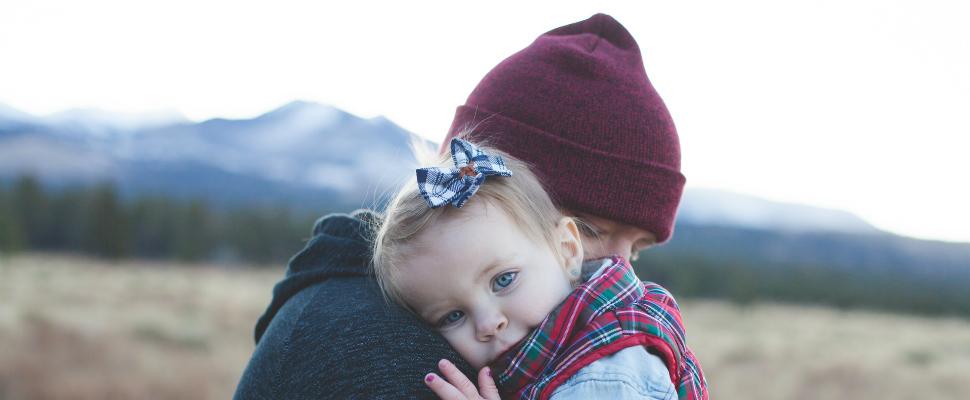 Kinship care
Sometimes parents are unable to provide the care and support for a child and this responsibility is taken on by a family member such as a grandparent, aunt or sibling.
If you are a kinship carer, you are looking after a child of a relative or friend. This may be on an informal or formal basis. It can be just for a short time to help out or it can be permanent.
The approval by the Local Authority of Kinship Carers applies where children who are Looked After and Accommodated by the local authority and are placed by the local authority with Kinship Carers.
To request further information about the private fostering assessment process contact your local Care and Protection team.
Private fostering
Private fostering is when a parent or guardian places a child who is under school leaving age in the care of someone else who is not a close relative or an officially approved foster carer, for a period of more than 28 days. A close relative is defined as "step-parents, grandparents, brothers, sisters, uncles or aunts (whether of full blood, half blood or marriage/affinity)".
Parents or guardians have a responsibility to notify the local authority 2 weeks prior to the placement being made. In the case of an emergency placement being made the local authority should be notified within 7 days.
Private foster carers also have a duty to notify the local authority of any child placed with them within the same timescales as above. There is also a responsibility to notify the local authority if they move address. There is a further responsibility on private foster carers to notify the local authority within 48 hours if the child is removed from their care or if the child dies.