Could I foster?
Foster carers come from a variety of backgrounds. We are looking for people who have time, patience and flexibility. To be considered you must have a spare bedroom and be over the age of 21. People who have been charged and/or convicted of offences against children will not be considered.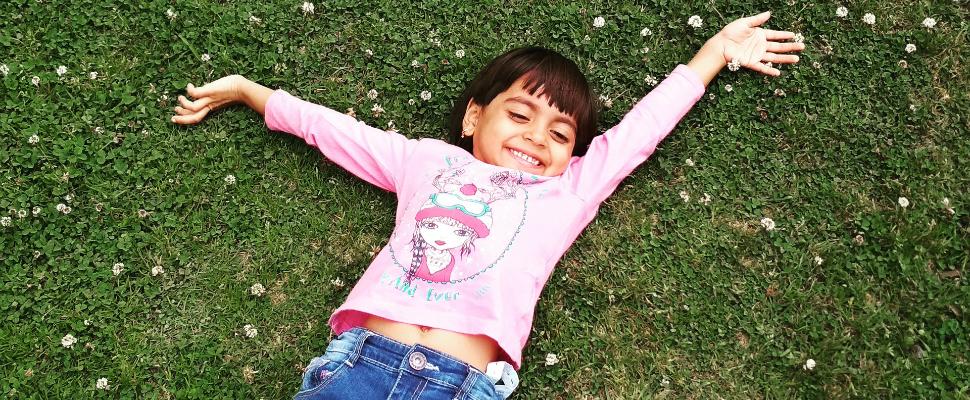 Children needing foster care come from different backgrounds and have a variety of needs. To meet these needs we are looking for people with the following qualities so we can offer the best experience to a child.
Commitment and enthusiasm for looking after children
A desire to make a child's life better
Being able to deal with challenging and difficult behaviour
An ability to try to understand a child who has been abused or neglected as well as a parent who is unable to look after their child
A sense of humour
The ability to work with professionals
Read about private fostering and kinship care.