Long distance routes
You have the right to be on most land and inland water for recreation, education and going from place to place, provided you act responsibly. Read more about outdoor access.
The Scottish Outdoor Access Code has been produced by Scottish Natural Heritage to give guidance on your responsibilities when exercising access rights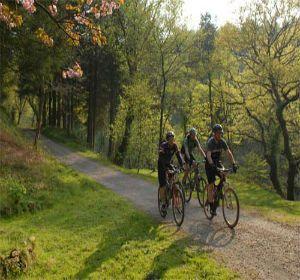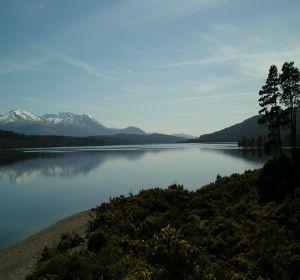 Scotland's Great Trails
Great Glen Way
Speyside Way
West Highland Way
Great Glen Canoe Trail
Dava Way (Moray Way)
Other Routes
Trail of 7 Lochs
South Loch Ness Trail
National Cycle Network 1
National Cycle Network 78
Affric Kintail Way
In the Making
Scottish Coastal Trail
International Appalachian Trail
Virtual Trails
Virtual trails are typicaly routes which have been created through, and promoted by, a guidebook. Dedicated websites and trail maps may be availible but there will be little or no on the ground waymarking and sign posts.
Cape Wrath Trail
East Highland Way
North Highland Way
Skye Trail
The Stevenson Way